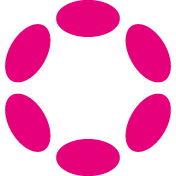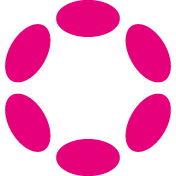 Polkadot (DOT)
#11
AVAILABLE SUPPLY
1,156,940,291
1,156,940,291
TOTAL SUPPLY
1,237,889,426
1,237,889,426
Polkadot is a decentralized form of digital asset/cryptocurrency. In the last 24 hours DOT price is down 0.20%. Polkadot has an available supply of 1,156,940,291 and a total supply of 1,237,889,426 coins alongside with $7.3B market cap and a $446.4M 24h trading volume.The most active DOT trading exchange is ZBCom. The addresses and transactions of Polkadot can be explored in https://www.oklink.com/dot?hmsr=CS_DOT and http://polkascan.io/. Polkadot website is https://polkadot.network/. 10.01% of CoinStats users own Polkadot.
How many CoinStats users hold DOT?
DOT dominance in CoinStats portfolios
Where CoinStats users hold DOT?