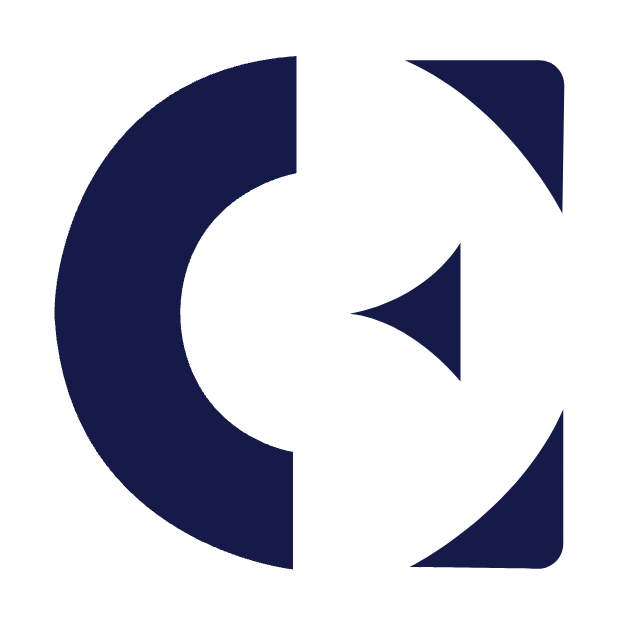 Coin Edition
Nexo Withdraws Almost 50% Of MakerDAO's Wrapped BTC Holdings
Nexo has pulled nearly 50% of the Wrapped Bitcoin held in MakerDAO.
MakerDAO's WBTC holdings are now at a 2022 low.
The price of NEXO has dropped 3.23% over the last day.
A post made by the blockchain analytics firm, Santiment, on Twitter yesterday shows that Nexo has pulled nearly 50% of the Wrapped Bitcoin (WBTC) held in MakerDao. As a result, there is now approximately $120 million left in CDP's.
As can be seen from the chart above, the amount of WBTC locked in CDP's has dropped to its lowest value in 2022.
In terms of price, the price of NEXO has seen a 24-hour drop of 3.23% which has brought NEXO's price down to $0.9128. It has also weakened against the two crypto market leaders, Bitcoin (BTC) and Ethereum (ETH), by 2.46% and 2.78% respectively.
Ranked number 71 on CoinMarketCap's list of the biggest cryptos by market cap, NEXO's market cap now stands at $511,160,182. The coin's 24-hour trading volume has also dropped 44.39% as the weekend kicks off. This takes the daily trading volume to $8,794,157.
The price of NEXO is in the early stages of transitioning into a short- to medium-term bearish cycle according to the daily chart for NEXO/USDT. The first technical indicator that suggests this is the relative position of the 9 and 20 Exponential Moving Average (EMA) lines to each other.
Currently, there is a slim margin between the 9 and 20 EMA lines, with the 9 EMA line positioned below the longer 20 EMA line.
The next indicator is the Relative Strength Index (RSI) indicator which has recently crossed below the RSI SMA line, which is a bearish flag.
Disclaimer: The views and opinions, as well as all the information shared in this price analysis, are published in good faith. Readers must do their own research and due diligence. Any action taken by the reader is strictly at their own risk. Coin Edition and its affiliates will not be held liable for any direct or indirect damage or loss.
The post Nexo Withdraws Almost 50% Of MakerDAO's Wrapped BTC Holdings appeared first on Coin Edition.